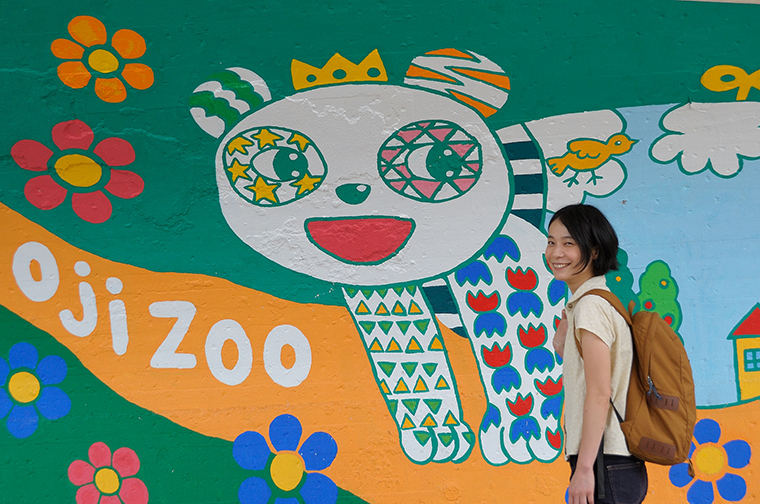 - Take in the gorgeous view of the city and the sea from the top of Mt. Maya, easily accessible by hiking or cable car.
- Visit the Oji Zoo to see the Pandas
- Visit Art Museums to experience the local art scene
- Take a stroll into the town for a unique blend of modern and old-fashioned Japan.
- Enjoy eating and shopping in Suidosuji Shopping Street.